Features
Powerful Voice/Chat Bots with seamless integrations
---
Enabling customers reduce time to market by quickly integrating AI bots with multitude of on premises and cloud systems and infrastructure to faciliate seamless data movement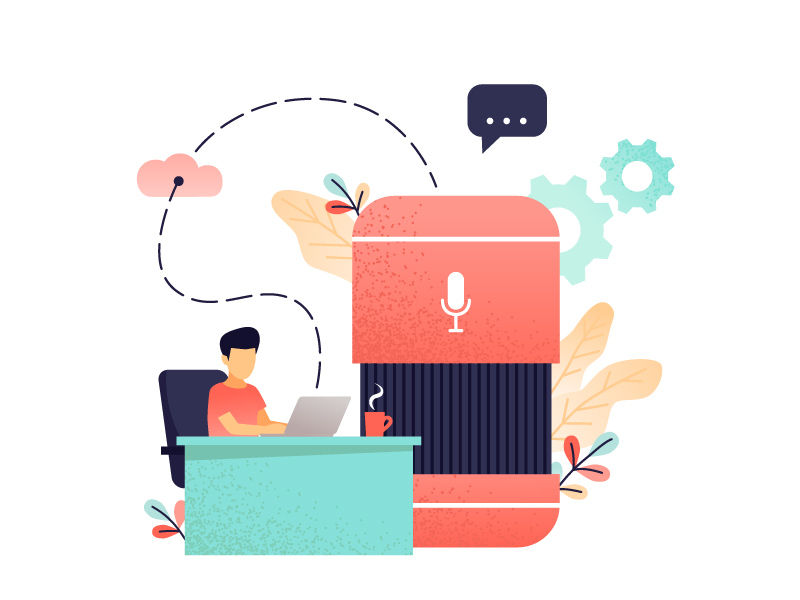 Works on multiple channels
Whether its on smart speakers (Google Home/Alexa) or popular social media (Twitter, Facebook) or chat platforms (Messenger, Telegram, WhatsApp, Viber, Slack & many more) or traditional phone (PSTN) - our AI bot can communicate multiple languages with ease.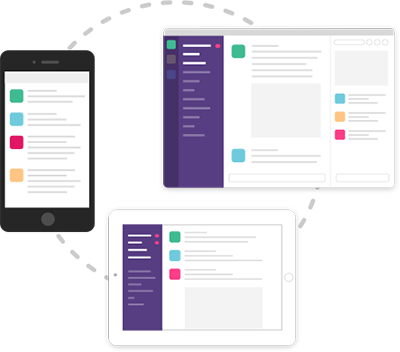 Act with intelligence
Leverage your platforms connectivity and data by connecting to various API or data sources using IFTTT, Zapier or Microsoft Flow.
Get insights on the visitors, their interactions and experience with with rich metrics dashboard.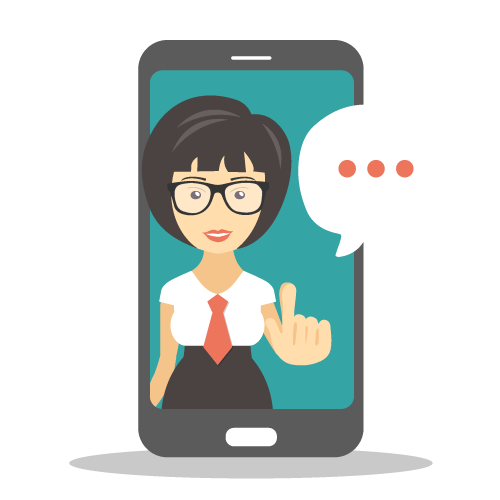 Channels
Engage with customers on different channels from browser, Facebook Messenger, Slack, Viber, Twitter, Twilio, Skype, Telegram, Kik, Line, Telegram, Cisco Spark and others.
Interactive Messages
Send rich messages directly to another and any person or to a small group of people for more focused conversations.Select from specific audio to carousel displays that speak to customers visually and otherwise.
Integrations
Enable means to interact with your bot from PSTN telephony convesation to SMS or text messages to continuing conversations and notifications on various devices through wide array of integration pipelines using IFTTT or Zapier or Flow.
From The Founder
The Cloud Technolgies have leveled the playing field to make what was a large sum $ solution to an achievable proposition for all stages, all sizes.
With the advancement in making AI and ML ubiquitous, we can leverage its advantages to bring a rich set of experience to our interaction on different hardware devices ranging from mobile devices, desktop browswers, smart speakers to multitude of IoT devices.
Reach out to understand how this AI cloud based innovation can help you propel your marketspace to global space!